We Are Your Favorite Gun Shop.
Today, Heater Guns employs many energetic team members. The team has a unified goal in mind, to provide excellent service to our customers and the products they need and want at the best price available. Why shop at Heater Guns? Our industry experts will assist you with all your questions, competitive market pricing, super fast shipping and excellent customer service. Cheaper Than Dirt is a household name through extensive marketing efforts; mailing millions of catalogs annually and receiving millions of visitors a month to our website. The breadth of products offered expands over many categories with hundreds of thousands of products in stock and ready to ship immediately.
The shared information and knowledgeable staff allows first time buyers to make educated buying decisions. Our expertise is in our knowledge of the market, quick reaction time to market changes, fast shipping and excellent service.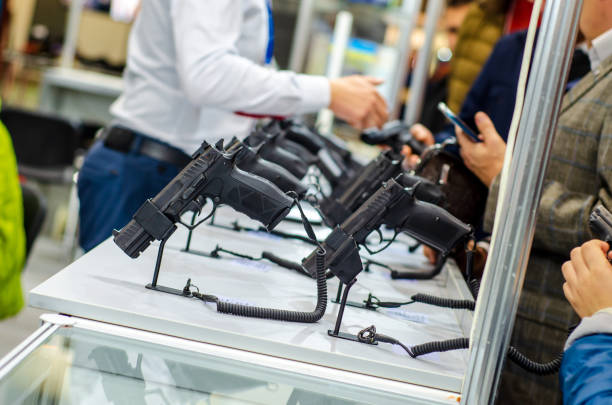 Email: support@heaterguns.com

Location: Hillside Range
745 W. Pacheco Blvd
Los Banos, CA 93635

FFL Number: 9-77-047-01-4B-34559